This is Imprinted Asphalt
The allure of brick and stone is undeniable. Any of the range of looks they can offer--a natural touch, a historical flair, an air of elegance and luxury--is sure to enhance any property. But the cost of installing pavers or cobblestone can quickly bust almost any budget--and that's not including the time and money required to maintain them.
But what if you could have all the beauty and interest of brick or stone at a fraction of the cost? With the same ease of installation and maintenance as plain asphalt or concrete? With unparallelled durability and safety?
With Design Paving LLC, now you can.
Design Paving employs state-of-the-art asphalt imprinting and concrete coating technology to offer you the surfacing solutions you need--inside or outside. The look and feel of brick, stone or pavers, at a price almost any budget can afford.
Use the menu bar at the left to learn what Design Paving LLC can do for you.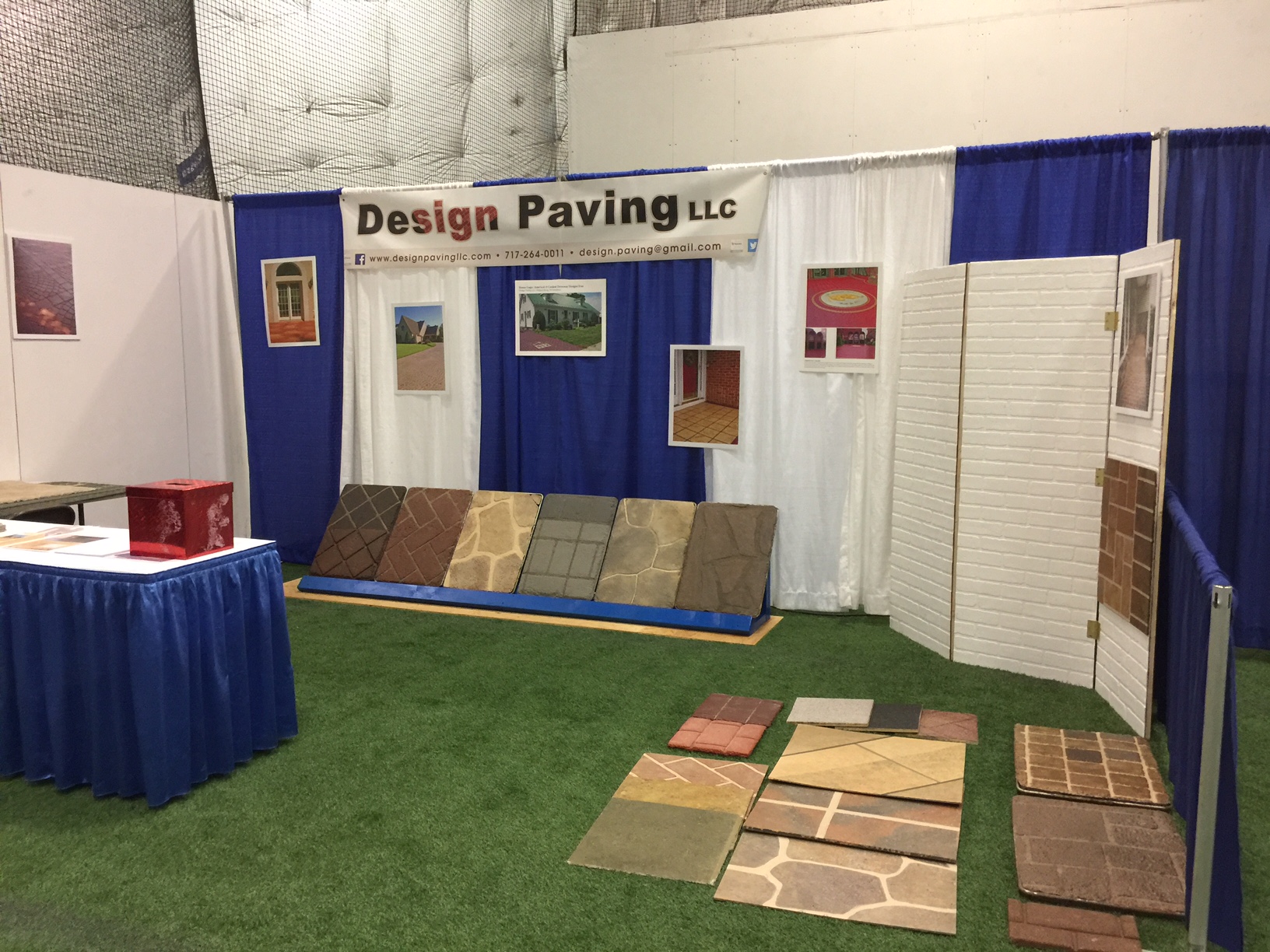 As Seen at the Loudoun & Fairfax County Home Show!